It was a brisk 35 degrees at 10 AM this morning when I started my quest to break 2 Guinness World Records with a cue balanced on a finger for distance (8.9 miles/36 laps) and time (4 hours 7 minutes) around the Boise High School track. The middle finger of my right hand was numb within the first mile and I wouldn't regain feeling for over four and a half hours.
In the end, I jogged and walked 81 laps (20.13 miles / 32.4 km) in 4 hours 20 minutes 0 seconds. I ran/walked the first half marathon in about 2 and a half hours and then only covered 7 miles in the last 2 hours since I hadn't trained to jog more than about 10 miles and I wanted to avoid injury
The video and photo narrative below!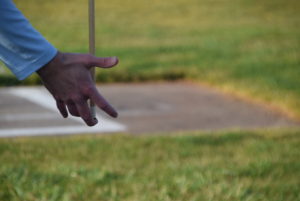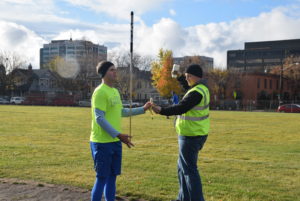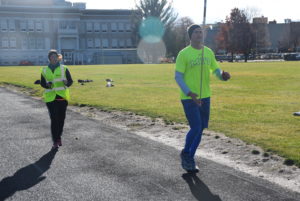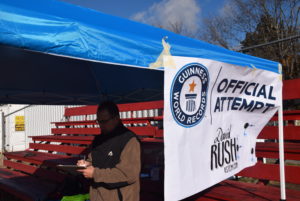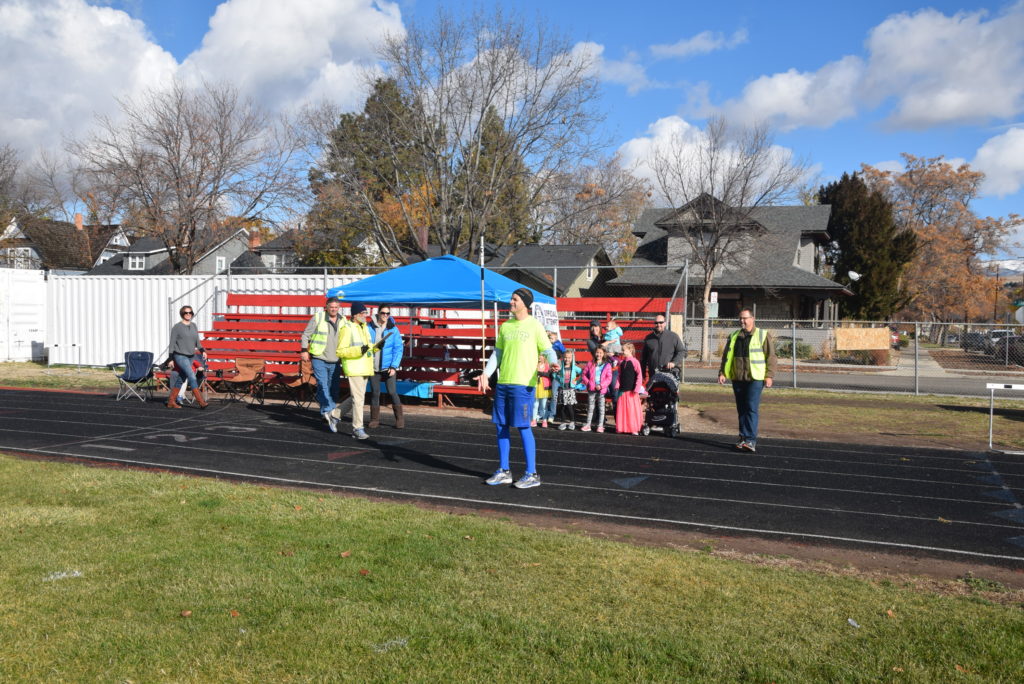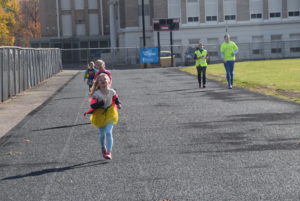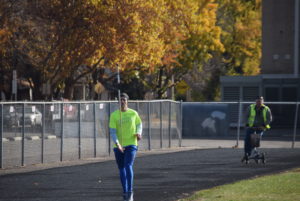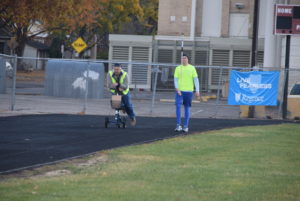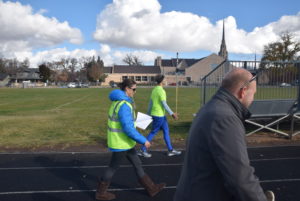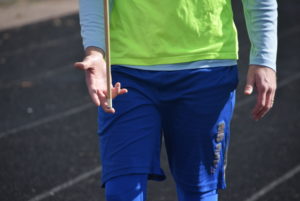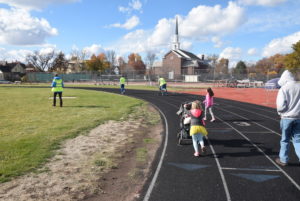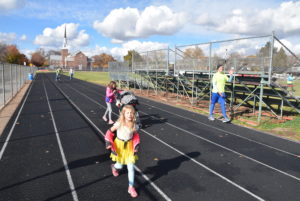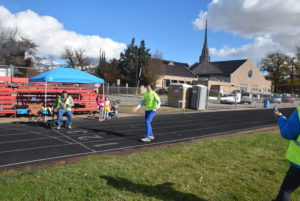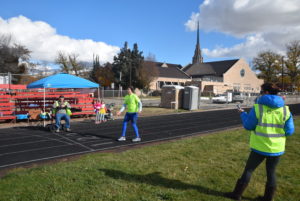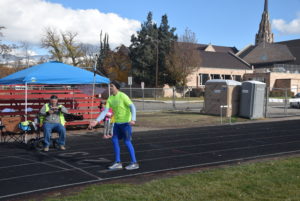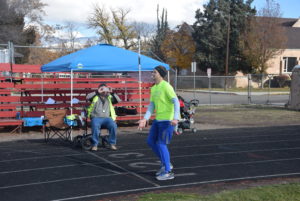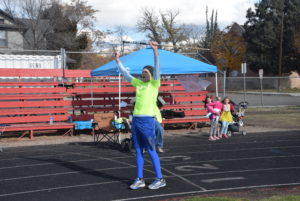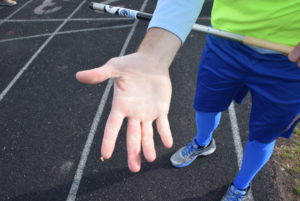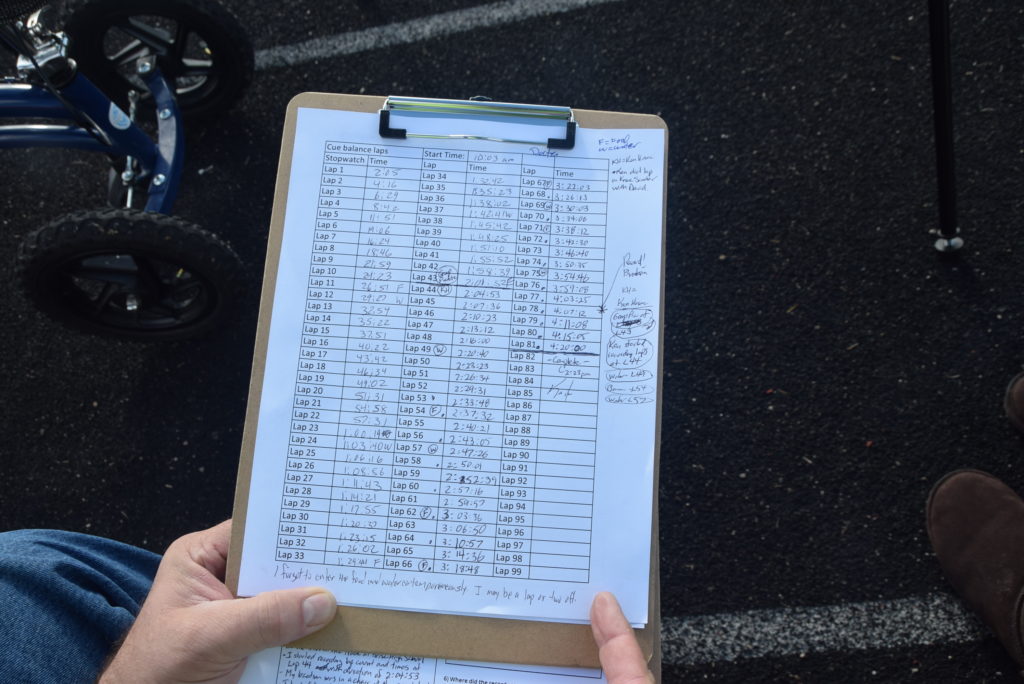 (Visited 56 times, 1 visits today)