Going for Guinness World Record #22
JUMP in downtown Boise is hosting an open house on Sept 7 with "A Playful Moment at JUMP" at 6 – 7 PM in the Pioneer room on the 6th floor.
Then from 7 PM to 7:30+ PM I will attempt to break the Guinness World Record for "Longest Duration Balancing an Object on the Nose" outside near the main front entrance to JUMP next to a tractor (the object is a hoe!). The current record is 31 minutes. The hard part is the object has to weigh at least 2.5 lbs and the nose really isn't meant to support that much weight… or any weight, I suppose.
"learn about the inspiring opportunities within JUMP during a Playful Moment at JUMP. Boise comedian and founder of Idaho Laugh Fest, Megan Bryant, has concocted a performance unlike any other"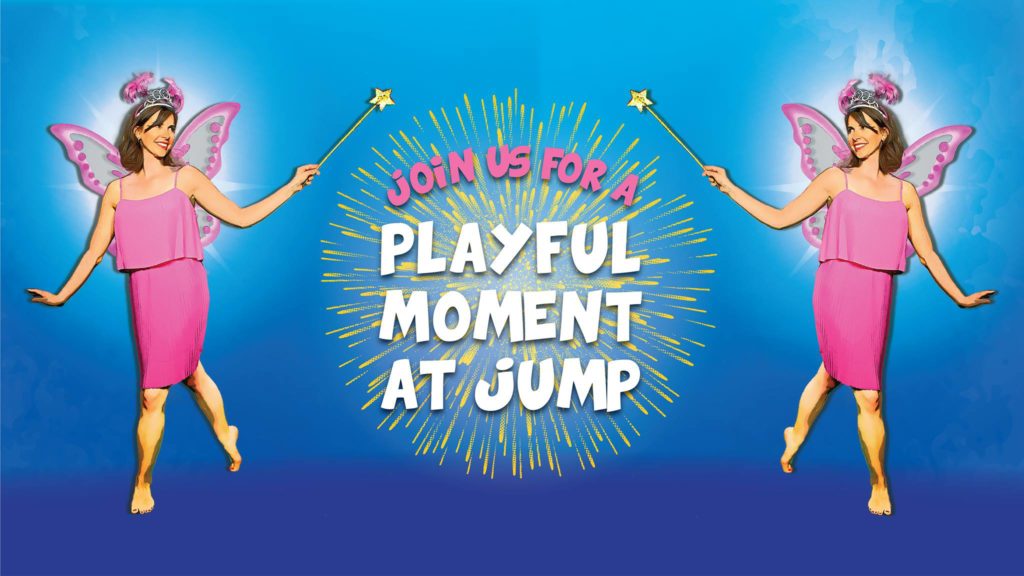 (Visited 41 times, 1 visits today)