Why promote STEM education?
We need more boys and girls to grow up with a passion for science, technology, engineering and math. That passion needs to lead to an education that will prepare them for technical careers. In short, we need people with the skills necessary to sustain technological innovation and drive our economy.
We have a shortage of trained engineers, programmers and scientists to fill the jobs of today and tomorrow. At Cradlepoint we've grown to over 5x the size when I joined and it's difficult to sustain rapid growth unless you can fill open positions with smart and motivated people with the skills they need. One of the hardest positions we've had filling are experienced engineers and others that require technical degrees (like product management).
I believe we have an opportunity to train up young Idahoans and Americans to fill these technical rolls. I can only do a very small part, but I'd like to do that part as well as I can. If we can encourage young boys and girls to pursue STEM education like the many mentors, teachers, family and friends encouraged me, I feel we'll have a bright future ahead.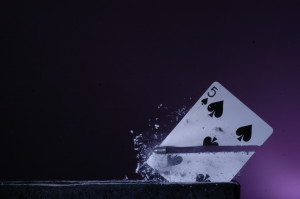 (Visited 151 times, 1 visits today)