Saturday, Sept 24th I'll attempt to set the Guinness World Record for "Greatest distance traveled with cue balanced on a finger" during Boise's FitOne run. The proceeds from the race benefit children in Idaho, and the youngest patients at St. Luke's Children's Hospital, all while promoting STEM education.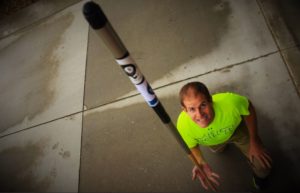 The doctors, nurses and advances in medical technology provided by STEM training serve these children in so many ways. The medical staff has the science education and training they need to diagnose and treat the children, and the advances in medical technology with imaging, prescriptions, and other diagnostic procedures are made possible by advances in science, technology, engineering and math.
I'll attempt to beat the current record of 8.95 miles by attempting to complete the 12.93 mile Fit One Half Marathon without dropping or touching the cue with any part of my body except the tip of my finger (construction change results in shorter course). Success or failure in this attempt is not nearly as important as supporting these children who are in need of more support that we could ever imagine and those whose needs can be met better in the future by advances in medical knowledge and science.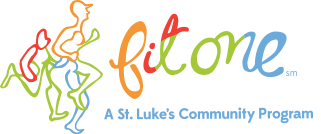 Thank you to the following folks for helping make this attempt possible:
Heather at FitOne and Anita at St. Lukes for help coordinating.
CarlaJean at Billiards of Idaho for the Cue (to Guinness Specifications)
Brian Grant, Christi Putz and Jeremy Cramer for running with me to validate the attempt.